Welcome to Monroe Lawn Care. Proudly Servicing the Owosso Area Since 1982.
At Monroe Lawn Care we take great pride in our work. Our services consist of general lawn maintenance such as:

mowing

hedge trimming

snow plowing

ice control

sidewalk shoveling

fall & spring cleanups
We also have a small machine shop that we can help anyone in need of machining and part modifications or repairs.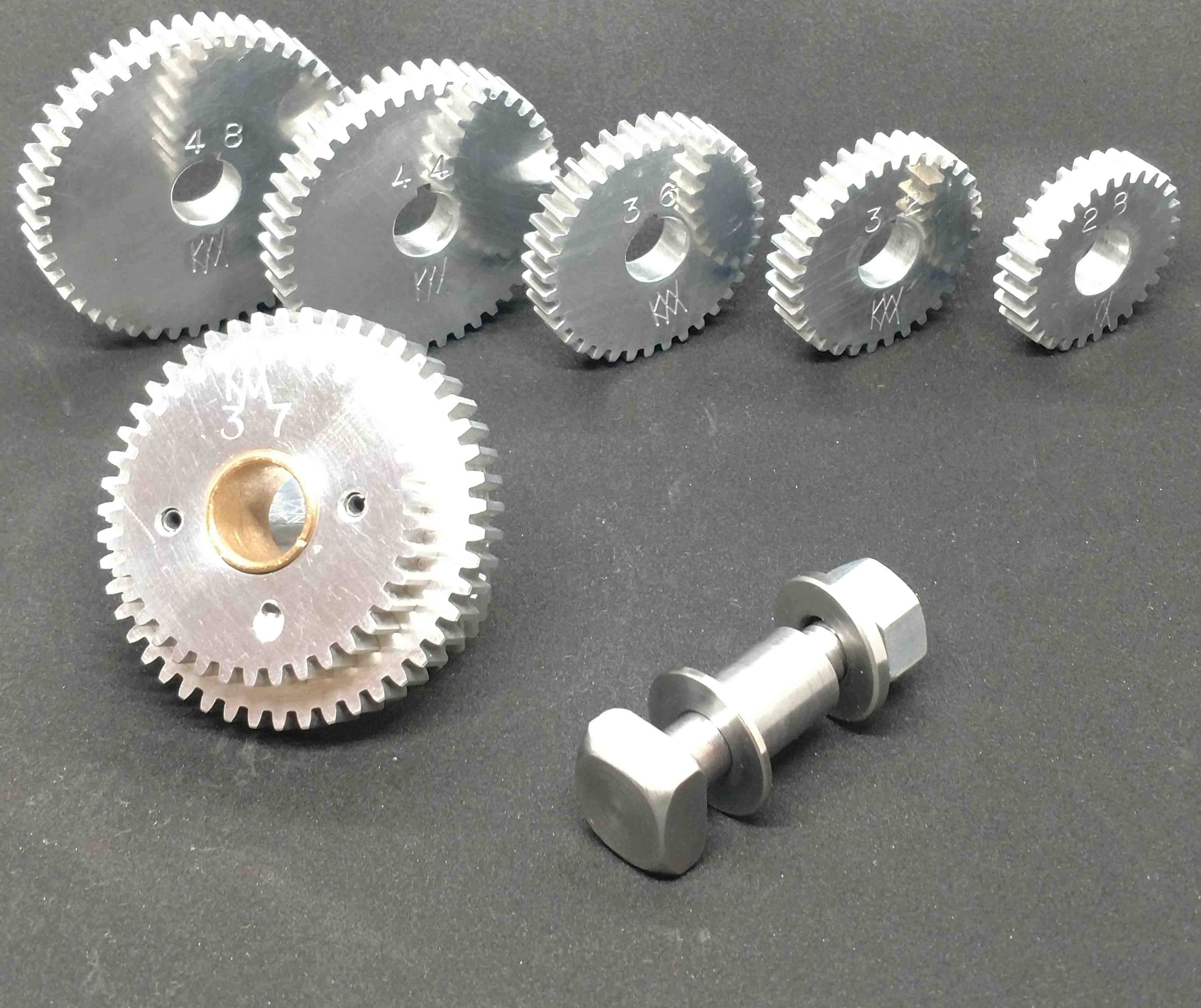 How to cut metric threads on South Bend 9a lathe.
For Sale
New Metric Transposing Gear Set (Metric Change Gears) for Cutting Metric Threads on a South Bend 9A or 10K Lathe.
$399.98 USD which includes free shipping within the USA.

Metric Transposing Gear Description